Brisbane was confirmed this week as being the host of the 2032 Summer Olympics. It made me think of the athletes that have a goal to be there and what it takes to be at the top of your game or among the best in the world.
Around the same time I came across this great quote.
Does anyone remember Steven Bradbury the Australian Olympian from the 2002 Winter Olympics? He won the short track speed skating 1000m event after all his opponents were involved in a last corner pile-up.
The unusual nature of his win made news around the world. The media however seemed divided with many outlets hailing him as an example of 'never giving up'. Others, not so much. They were not happy for him and made fun of the race using it to criticise what they perceived as, 'a lack of merit required to win a short track event.'
In an even bigger insult to injury, Bradbury was named by others as, 'an overnight success'.
In 1994, at a World Cup event in Montreal, Bradbury had his first of two life threatening accidents in his sporting career.
A rival's skate sliced his thigh open resulting in the loss of a massive 4 litres of blood, (we only have 5-6 litres), and requiring 111 stitches. His recovery took over 18 months.
Six years later Bradbury qualified for the 2000 Sydney Olympics. It was here, during a training session, he crashed badly into a barrier subsequently breaking his neck. He was told he would never skate again.
Yet two years later, there he was, ready to compete at the Winter Olympics.
Two major accidents, 18 months + recovery time, a gruelling training schedule often 5 hours a day, 6 days a week for 12 years, all to become 'an overnight success'.
I wonder why society so often feels the need to pull others down. Is it a lack of self confidence, jealousy or an inferiority complex?
We really have no idea what goes on in each other's lives and unless you are close to them, we don't know what it has taken for them to get to where you see them today.
Every time I witness a strong person, I want to know, What dark did you conquer in your story? Mountains do not rise without earthquakes.
I like to imagine a world where we encourage each other, lift others up and praise before we criticise. A world where we share our wealth and think about others as if they were extensions of ourselves. Would you walk passed a family member if you saw them dirty and living on the street?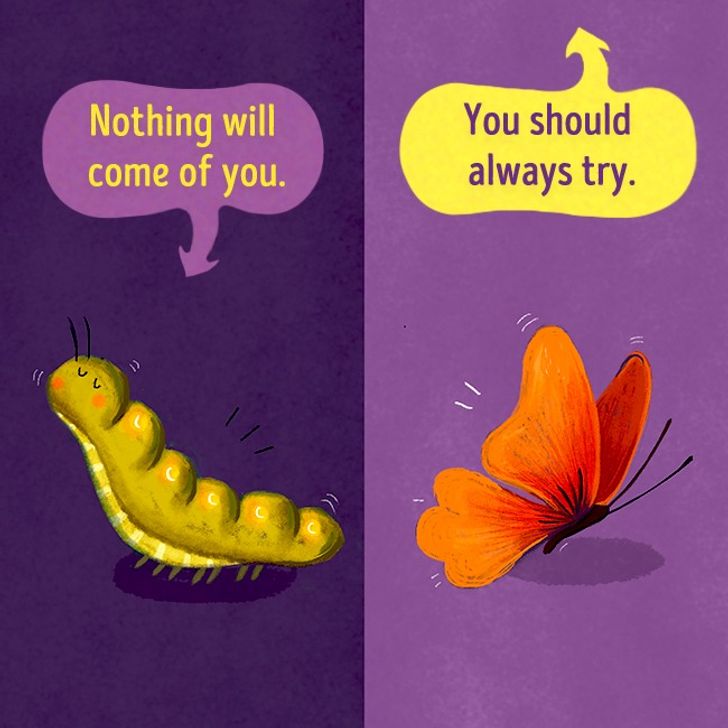 Often it is the very people we love that discourage us because they don't want us to get hurt or fail or lose. Whilst this is all well meaning and usually comes from the right place, it is not always helpful nor empowering. I have heard so many people give up on dreams because of 'well meaning' advice.
How are we supposed to experience things in life or take risks if we are continually being protected.
Someone asked me after Ben, if I could do it all again would I still let him go to the gym knowing what I know now.
It was a sharp feeling question, and I winced internally, but I knew my answer instantly. I always encouraged Ben to experience whatever he could in life. To 'go where no man has gone before' so to speak. I wanted him to really feel his successes and own his failures.
I am one of the lucky ones. I have no regrets about how I parented and whilst it wasn't for everyone, it worked for Benny and I 💙.
I have come to know that the important things in life happen along the journey, NOT at the destination.
The Olympic announcement took my mind back to Ben playing footie. He was learning that success takes a combination of passion, persistence and practice. At one point of his season he was made the main goal kicker as he was one of few players that could almost consistently kick a goal from the side line. SO impressive to see!
He would turn up to so many training sessions 1-2 hours early and stay late. He would go to the field on weekends and after school and practice hundreds of kicks from the side line. He even had a whiteboard in his bedroom that he had drawn up with different angles and where he should stand etc. He studied the game.
What most people saw, was him turn up on Sundays and simply kick goals.
When we decide to do something worthwhile in life, it takes a different kind of thinking. It also opens the floodgates for resistance, inconvenient timings, opinions and push back from what seems like the world.
But isn't the most satisfying part of success overcoming the obstacles and achieving what no one thought you could 😊
Ps. Today marks the first day of DonateLife week. Have you got the courage to save someone else's life if the time comes?
Have you registered to be a donor yet? Here's the link 😊
Much Love
Dalya xx 💙